More information about our products' certification will be provided by the company's Sales Representative.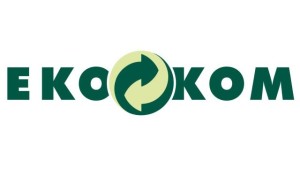 The EKO-KOM fee for recycling and re-use of packaging material produced by our company has been paid.
"New production technology"

BM plus, spol. s r. o. currently operates a new project called 'New production technology for BM plus, spol. s r. o., reg. nr. CZ.01.2.06/0.0/0.0/15_038/0006488, which is co-financed by Operational Programme Enterprise and Innovation and the state budget of the Czech Republic.
The project aims at obtaining a processing line for making and packing ZZ folded towels and cosmetic tissues and optional gluing layers of paper.
The main goal is to widen our collection, add missing products and introduce a new product into the market.
This project is an important step for future developing activities, and it will help the company to keep and strengthen its position on the paper products market.